My head hurts. Here are some photos from London.
All photos by Burak Cingi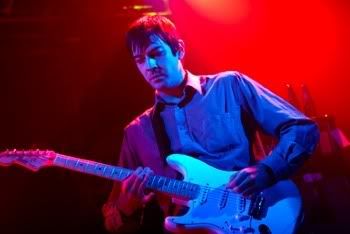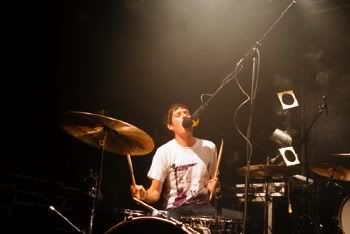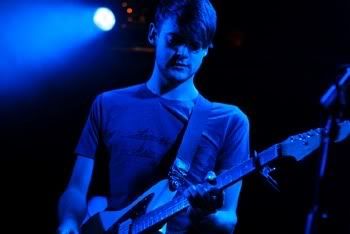 ON THE SHREDYRFACE.com site:

Videos from day Five:


No Age aftershow gig footage
Gareth LC! singing with TNV
Henry Lovvers interviewing Adam TNV as shot by Gareth LC!

Blogs:
From From people
Tour Diary

Twitter updates:
Constant, mundane but oddly addictive.

+ more.

Stay tuned and speak tomorrow folks.